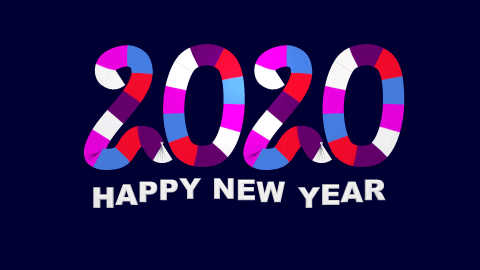 ********************************************************
A big THANK YOU to all who take time to enter our challenges.
********************************************************
Each month one winner will be picked using a random number generator and a sponsored prize will be won.
In addition winners will be chosen on merit (DT Favourites) and all equally placed. Each winner will have been chosen by a DT member.
Please Take Your Badge from the Side Bar or the tab above
and we would love it if you could link back to our blog when you display it.
Contact Carole at
cardsgaloreencore@yahoo.co.uk
to claim your prize.
Please claim your prize within 10 days.
Design Team Favourites for December
Jackie Trinder chose
#5 KT Fit Kitty
This is a gorgeous Christmas card. I love the CAS style. The scene that has been created in the bauble is stunning. I would love to receive a card like this.
Ileana Artuffo chose
Simple tag, but your colouring is gorgeous, image and background are wonderful! I love three little rhinestone on the corner.
Monika Kobus chose
#40 Elaine
Elegant, clean design plus simple layout. Simply beautiful.
Andrèe Crowe chose
#73 Lesia
A gorgeous card with a lovely soft colour palette, wonderful snowy image and delicate die-cuts. A truly beautiful Christmas card.
Monica Collins chose
I love the CAS style of the card and the little pink dinosaur lady is so adorable. The pink sparkly moon behind her is also a wonderful touch.
Carole Jones chose
#96 Alice
Such a sweet robin Christmas card! The beautiful textures, added with embossing folders and die-cuts, and the lovely bright colours make this a wonderful seasonal project. Gorgeous work!
Tracey Mowbray chose
What a sweet card love the colouring & layout.
The new challenge starts tomorrow.